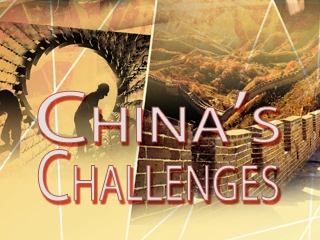 China's Challenges Series
(Originally $225, now $175 ea.) Recommended: Educational Media Reviews Online Host Robert Lawrence Kuhn, who knows China's leaders personally and wrote the book "How China's Read More...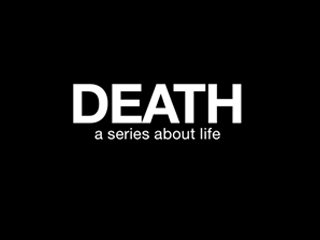 Death: A Series About Life
Originally $750, now $499 for 5-part series We are all going to die – sooner or later – but there can be great differences in how we relate to death. Death can appear frightening or leave us with grief, but it can also engage us, provide food on the table, money in the wallet or even entertain us. There a Read More...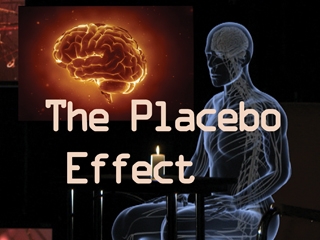 Placebo Effect, The
Originally $225, now $175Recommended: Science Books & Films, Video Librarian Scientific Jury Grand Prize, Docscient: International Scientific Film Festival The DVD should be promoted widely for doctors and nurses in-training as well as long-time practitioners. Olen R. Brown, retired, Dalton Car Read More...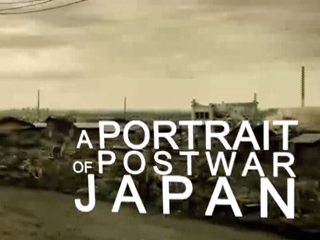 Portrait Of Postwar Japan Series: An Economic Powerhouse
Originally $450, now $350 Since its defeat in WWII, Japan leapt forward to become a world economic power at lightning speed, and underwent an unprecedented economic boom in the mid-1980's, known as the "bubble economy." However, after the bursting of this bubble, the Japanese financial system has continued to slowd Read More...