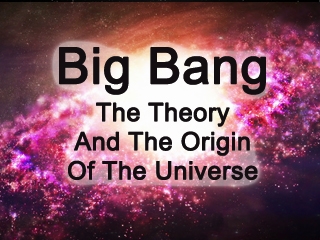 Big Bang – The Theory And The Origin Of The Universe
The majority of today's astronomers and scientists support the theory we call the Big Bang. But what does the theory actually entail? How did it develop? In this program we explore the background of the Big Bang theory. Was it really a bang? What different substances and particles were formed right after the Big Ban Read More...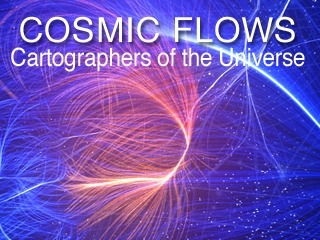 Cosmic Flows: Cartographers of the Universe
A SCIENTIFIC QUEST TO MAP THE UNIVERSEMan has always sought further afield. After the seafaring explorers of the 16th century, 21st century cosmologists today navigate more celestial oceans, with each mission providing an ever-broader and more impressive cartography of our surroundings. At the avant garde of modern technology, t Read More...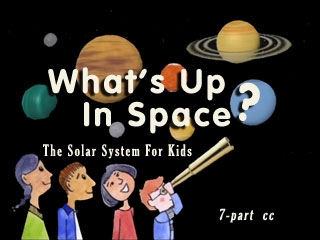 What's Up In Space Series (Revised)
Recommended: School Library JournalUpdated to reflect the change in the reduced number of planets (8), the new planetary status of Pluto and the discovery of ice on mars. What's Up In Space? is a refreshing 7-part series that introduces young learners to the solar system. These fascinating topics are presented at a d Read More...