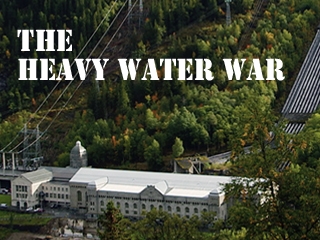 Heavy Water War, The
Recommended: Video Librarian, Educational Media Reviews Online In 1939 the scientific world is buzzing. The race for the atomic bomb is launched. But to control nuclear fission, the French and the Germans alike absolutely need heavy water. This rare resource is produced in a single factory in Vemork, a small Norwegian town Read More...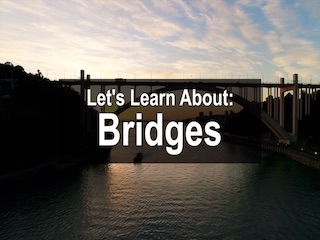 Let's Learn About Bridges
Bridges help us get around but how do they work? In this video we'll look at all types of bridges and check out the difference between a bridge and a viaduct. There are lots of concepts to learn, like support surface, deck, and span. We'll find out what happens if a bridge isn't constructed properly, plus we&rs Read More...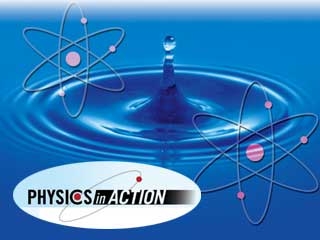 Physics in Action Series
Can the study of physics be fun? This clever five-part series answers "Yes!" by presenting essential facts, formulas, and laws of physics through real-world examples, illustrative animations, and a likeable field guide named Mr. Physics who makes complicated concepts easier to understand. End-of-sectio Read More...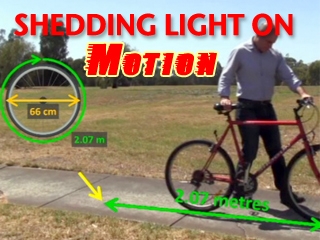 Shedding Light On Motion Series
This series is a visual treasure trove of demonstrations, animations, and explanations of all things motion! To an extent we are all familiar with motion because we all move and we see movement everywhere, but a detailed knowledge of motion has allowed us to build the wonderful modern world that we live in. Titles include Read More...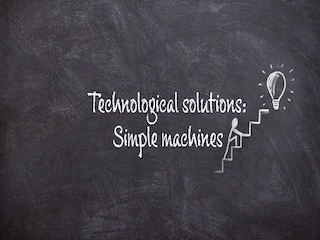 Technological Solutions: Simple Machines
Have you ever used a screw? Pulled something up a ramp? Or used a bottle opener? In physics and technology, we call these "simple machines." But what are they, and how do they work? In this video we go through the six simple machines: The lever, the inclined plane, the wedge, the screw, the wheel and the pulley. We l Read More...