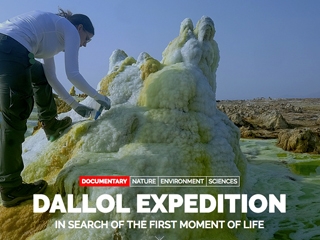 Dallol Expedition: On The Frontiers Of Life
Recommended: Educational Media Reviews Online What do we really know about the origins of life? Located in Ethiopia, in one of the world's hottest regions, is the volcanic site of Dallol. At 120 meters below sea level, it is one of the most astonishing areas on our planet. The area features toxic springs, fumar Read More...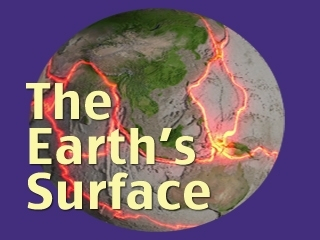 Earth's Surface Series, The
Approximately 70% of the earth's surface is covered with water. The remaining portion includes the landmasses of the seven continents. These landmasses include many geographical features known as landforms. And within landforms we find many geological features on earth such as rocks and minerals. THE EARTH´S SURF Read More...