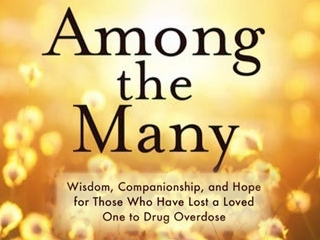 Among The Many
Recommended: Video Librarian "The world is a completely different place when we have a loved one this close to us die. Grief is about relearning the world." —Franklin Cook, Unified Community Solutions Thousands of families are affected by the drug epidemic in our country. Those who suffer the loss of a loved one Read More...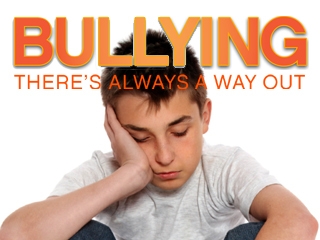 Bullying: There's Always A Way Out
Recommended Parent's ChoiceBullying has moved past face-to-face interaction. Junior High and High School students present real-life scenarios of bullying, including bullying through the Internet, texts and video. Difficult and distressing situations in a variety of settings are addressed, followed by both unproductive ac Read More...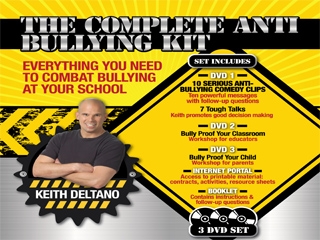 Complete Anti Bullying Kit, The
Highly Recommended: Video LibrarianThe Complete Anti Bullying Kit includes everything you need to combat bullying at your school. Keith Deltano, winner of the Teaching Excellence Award and the National Impact Award, addresses the needs of the students, educ Read More...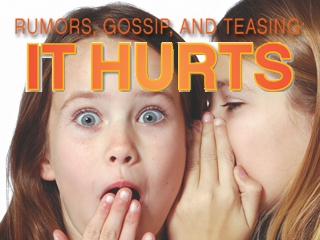 Rumors, Gossip and Teasing: It Hurts
Bronze Telly AwardRumors, gossip, taunting, teasing and bullying are all forms of harassment. Harassment is when someone or a group of people targets someone else with the goal of making them feel bad. Teasing and taunting might get you angry, but there are healthy ways to deal with it and how it makes us feel. Sometim Read More...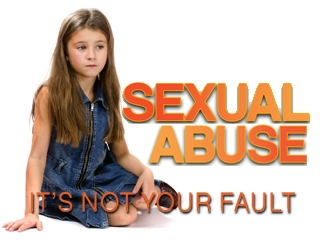 Sexual Abuse: It's Not Your Fault
Recommended Video Librarian, Parents' Choice. Silver Telly Award Elementary aged students present real-life scenarios of sexual abuse and the resulting emotional impact. Follow the children from the beginning to end to identify what sexual harassment is, how to handle this serious issue and establish av Read More...