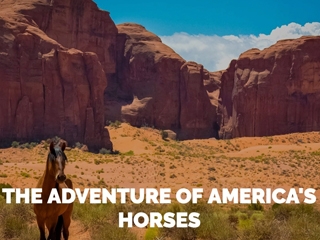 Adventure Of America's Horses, The
A film by Marie Brunet-Debaines Mustangs, the wild successors of America's first horses. These iconic American horses opened up routes through a continent and conquered its plains and unspoiled heart. Today, these untamed horses are fighting for their freedom and even their very survival in the wide open spaces of t Read More...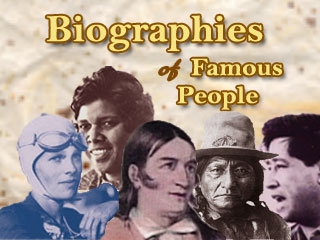 Biographies Of Famous People Series
A 5-part humanities series featuring uniquely famous individuals from divergent walks of life and regional areas of North America who have made a recognized and significant contribution to the history and spirit of America.Amelia Earhart Amelia Earhart amazed the world with her aviating prowess during a time in America when the Read More...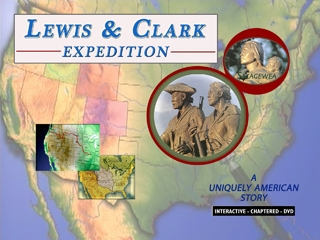 Lewis & Clark Expedition, The
Recommended: School Library Journal, Video Librarian• Program 1: Includes St. Louis to the Continental Divide • Program 2: Includes Continental Divide to the Pacific OceanIn 1803 US President Thomas Read More...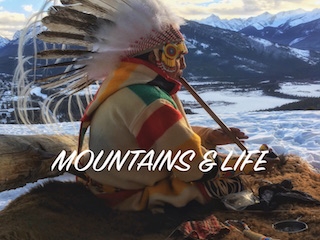 Mountains & Life Series
Celebrating the most epic landscapes on Earth!Mountains and Life journeys to the rooftop places of our world to meet the people who cherish, honour, and fight for them. From farmers, artists, and rescue teams, to scientists, musicians, and monks, this series reveals the different ways these mountain-dwellers have adapted t Read More...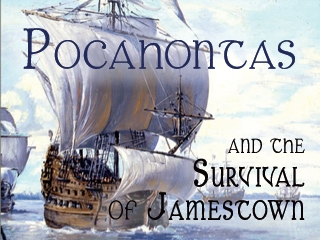 Pocahontas and the Survival of Jamestown
At the beginning of the 17th century, Spain's empire included vast expanses of the Americas. James I of England knew he must act quickly if he wants to establish his own colonies. The attempt to establish the Roanoke Colony 30 years earlier was a complete failure. Could Jamestown, founded by a small group of men 3,50 Read More...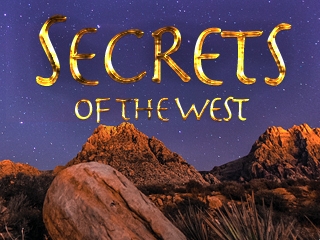 Secrets Of The West
Explore the history, culture and stunning landscapes of the classic American West. Join scientists and adventurers as they explore the origins of the great western movement known as manifest destiny. Engage with university professors and park officials as they take you on a personal anthropological tour of the ancient peop Read More...