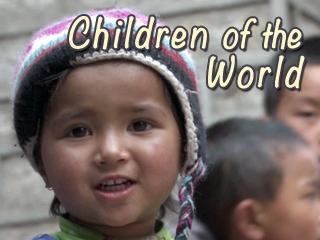 Children Of The World
(Originally $175, now $125 ea.) From some of the most remote locations in the world, the compelling cinematography of wide-eyed children just being kids will quickly engage students attention. These childr Read More...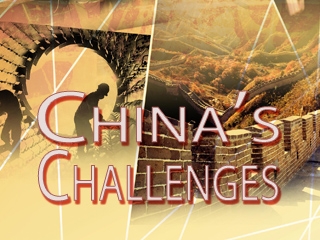 China's Challenges Series
(Originally $225, now $175 ea.) Recommended: Educational Media Reviews Online Host Robert Lawrence Kuhn, who knows China's leaders personally and wrote the book "How China's Read More...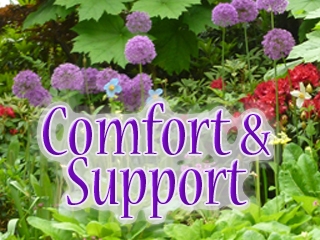 Comfort & Support Collection
Recommended: Video Librarian, Booklist See individual titles for online previews. Regular List Price:&nbs Read More...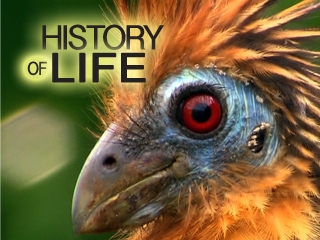 History Of Life Series: A Study In Evolution
(Originally $225, now $175 ea.) Explore the history of life from its humble beginnings as single-celled organisms, to its great blossoming and proliferation, which took place over the course Read More...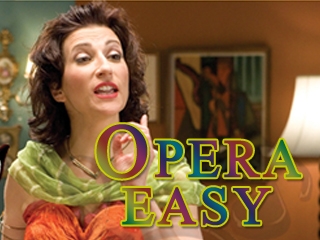 Opera Easy Series
(Originally $150, now $89 ea.) World renowned diva and operatic singer Natalie Choquette, brings her entertaining and unique focus to many of the world's best loved operas.&nb Read More...