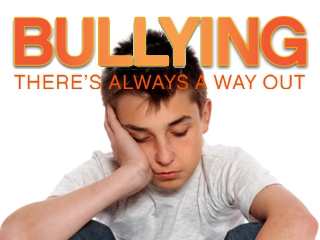 Bullying: There's Always A Way Out
Recommended Parent's ChoiceBullying has moved past face-to-face interaction. Junior High and High School students present real-life scenarios of bullying, including bullying through the Internet, texts and video. Difficult and distressing situations in a variety of settings are addressed, followed by both unproductive ac Read More...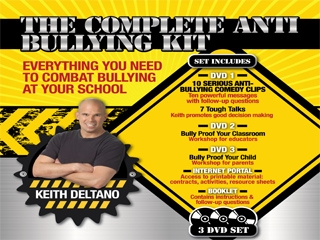 Complete Anti Bullying Kit, The
Highly Recommended: Video LibrarianThe Complete Anti Bullying Kit includes everything you need to combat bullying at your school. Keith Deltano, winner of the Teaching Excellence Award and the National Impact Award, addresses the needs of the students, educ Read More...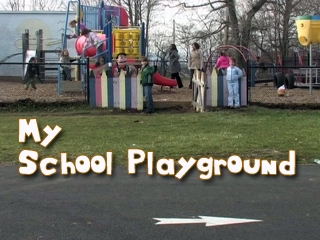 My School Playground
Jake and "Buddy" explore outdoor recess and smart safety rules when enjoying the school playground. Jake learns the importance of taking turns, of being part of a playgroup and showing respect to classmates. He also learns that respect for the teacher and equipment is also very important. Finally Jake learn Read More...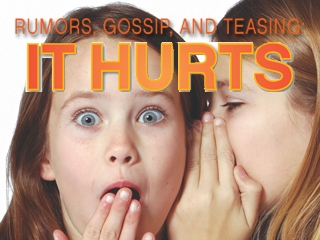 Rumors, Gossip and Teasing: It Hurts
Bronze Telly AwardRumors, gossip, taunting, teasing and bullying are all forms of harassment. Harassment is when someone or a group of people targets someone else with the goal of making them feel bad. Teasing and taunting might get you angry, but there are healthy ways to deal with it and how it makes us feel. Sometim Read More...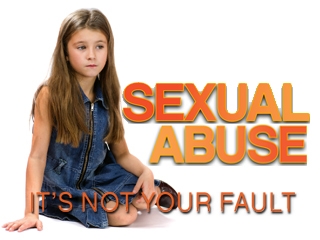 Sexual Abuse: It's Not Your Fault
Recommended Video Librarian, Parents' Choice. Silver Telly Award Elementary aged students present real-life scenarios of sexual abuse and the resulting emotional impact. Follow the children from the beginning to end to identify what sexual harassment is, how to handle this serious issue and establish av Read More...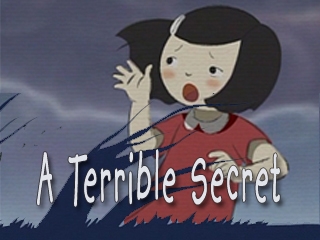 Terrible Secret, A
Young Nari has a terrible secret, a secret she can't tell anyone. Nari is withdrawn and unable to smile or play with her friends. In school art class Nari's drawings of dark images and scary faces is of concern to her teacher who senses what might be wrong. Nari goes on to tell her teacher that the drawings Read More...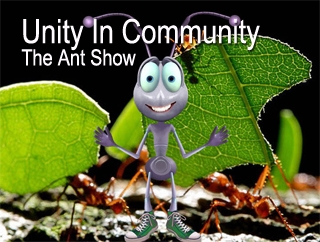 Unity In Community: The Ant Show
When a bully in a chaotic classroom encounters an ant named Jim she learns that tolerance and diversity are necessary for any social community to function well. Help promote the youngest students' emotional well-being and mental health as the classroom develops cohesion, trust, and team identity. Take back the playgr Read More...